What shoes for low men?
2017-07-25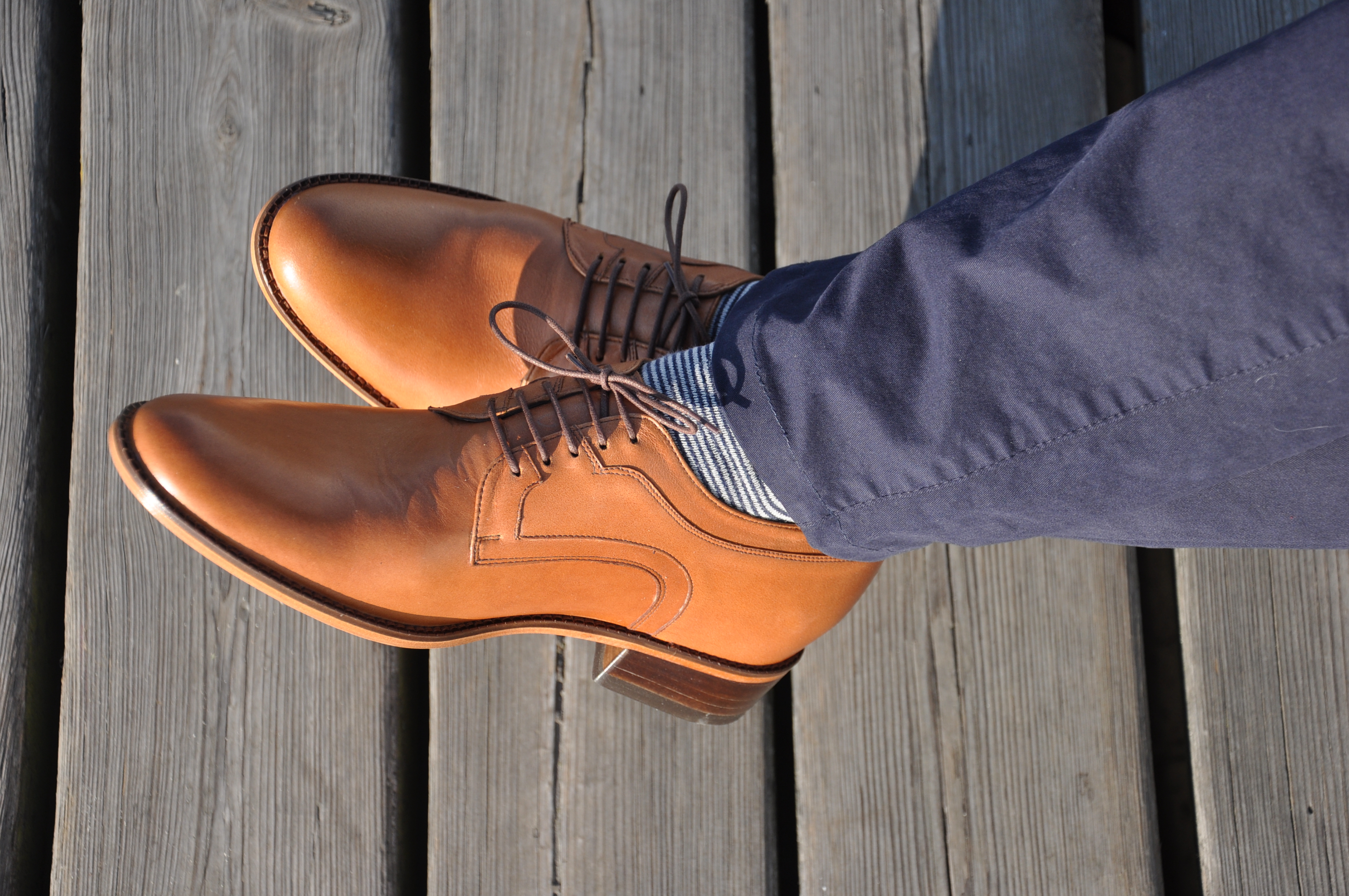 What shoes for low men?
A short man. Sounds like an oxymoron. Two mutually exclusive words. Man should be high. He should, but must he? Mankind is defined by many attributes, including growth. The tall man is handsome, usually with no disturbed proportions, his symmetrical body is always well presented.
Large growth is often associated with high position, with power and domination. Larger men find it easier to attract attractive women, break through at work, persuade their arguments. Growth largely affects self-esteem and self-esteem. Interestingly, the lower men are more envious, they do not have as much professional success as their higher rivals.
Men who have not given birth to nature are much more difficult to show their masculinity. Most of us are visuals, we evaluate the speaker after a few seconds, examine his presence and the way his body speaks. Important life events, such as wedding, interview or public speaking, emphasize that the first impression is based on our appearance. Only after a few moments can we convince the audience of our superiority and not mention here at centimeters.
None of us is perfect. Everyone has their own shortcomings that they would not want to expose. Obese kilograms easily covered with clothes, with low growth may no longer be so simple. Imagine that you do not have to think about whether your chosen jacket will overwhelm or the cuffs will shorten your legs.
Probably more than once you wondered how to add yourself to growth. Is it with the help of appropriate clothing or with the exercise of the spine stretching. And if so find a simpler solution? On the market more and more products are dedicated to low males. Among them are shoes, specially designed to add up to 6 - 7 centimeters.
Boots
 are not different from famous brands, they are not made of inferior materials. These are the same models that you pay attention to every day. But they have the added advantage - they will give you a few centimeters. You put on shoes and you're taller. It seems banal, but that's it. Simple.

Boots for high-heeled shoes
are not reserved exclusively for tall men who are good in the suit. Business meeting, gala dinner, official dress code at work. Now also the low man will look good in the elegant clothes, what's more - he will be taller and it's a nice few centimeters. Boots for correcting imperfections of growth are designed not only to fulfill their role as an increase, but to be as comfortable as the ones you wear for work or meetings. Comfort and good looks - these are the characteristics you choose when you have to choose good shoes. Add to this the effect of elevation and here they are.
Perfect shoes for a low man!