What do we pay attention to when we pair together?
2018-03-07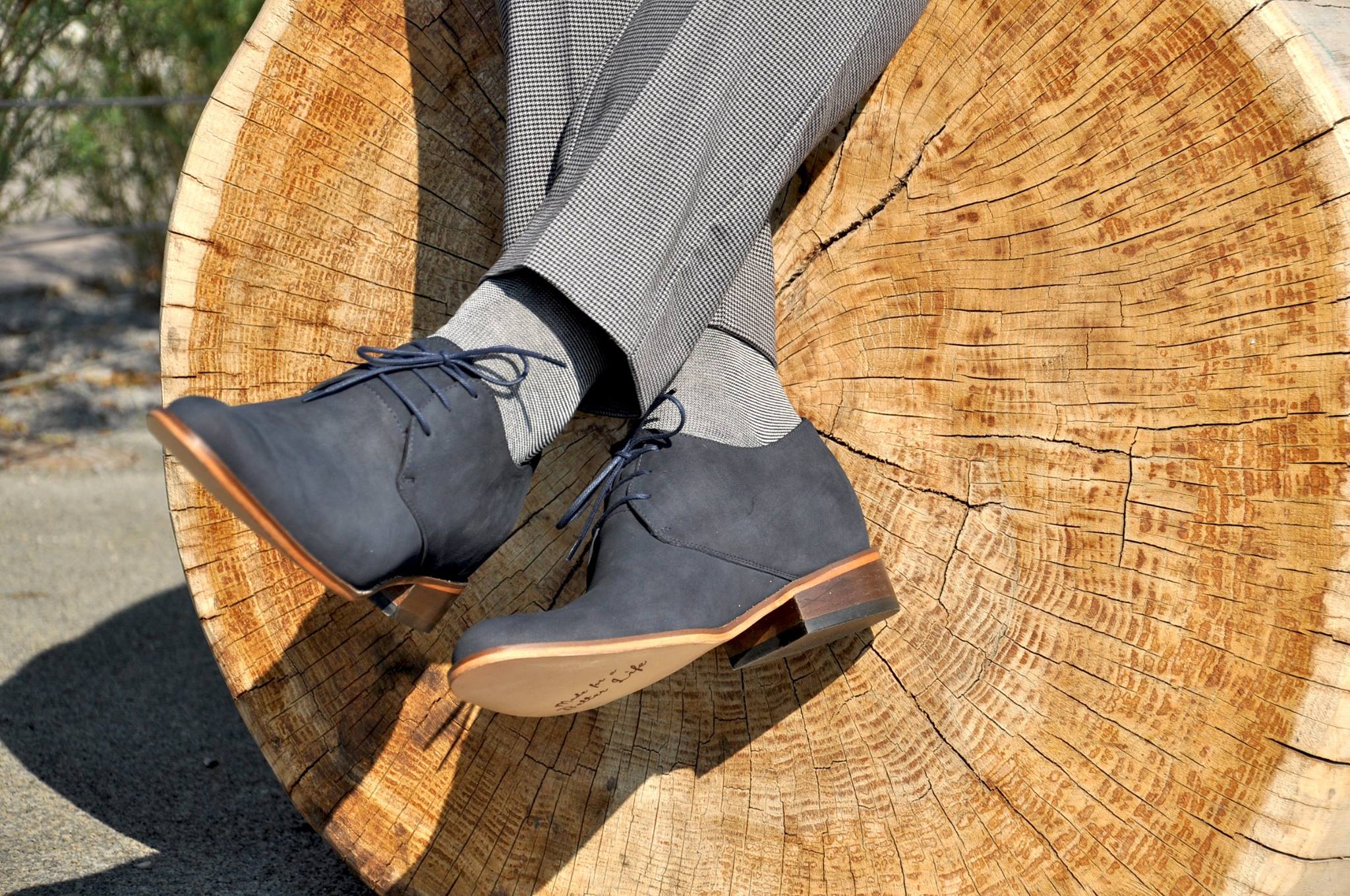 What do we pay attention to when we pair together?
For years, psychologists, anthropologists, cognitivists and even mathematicians have wondered what makes us combine in pairs. The matter is so complex that there is no one answer - we have other stories and experiences. However, in every diversity you can see certain regularities. Nowadays, biology still plays a greater role than it might seem. So what determines the choice of partner and how to increase your attractiveness to the opposite sex?
Similarity
"Opposites attract" - we have heard this common opinion more than once. Is it possible to build permanent relationships on this magnetism? According to studies, it is much easier to share everyday life and jointly make important decisions with a person who is guided by the same values ​​and thoughts in a similar way. What's more, in most cases we like people who are more connected to us. The first myth has been overthrown.
Physical attractiveness Physical beauty and the ability to present your assets is an important advantage and is fundamental to the game, which is essentially the creation of a romantic relationship. This does not mean that you have to be the most beautiful, because "it's not pretty, what's nice, but what does everyone like." They attract the most people who can look after themselves and are not ashamed to show it outside. Gentlemen love when a woman does something especially for them, for example, paints nails in his favorite color, changes her hairstyle, or dresses up just for two, even if it is in a relationship for a long time. Ladies appreciate self-confident men who can dress well (for every occasion!), And keep gallantly. Psychologists from the Malaysian campus of the University of Nottingham say that for women the skin tone is very important, because it is in him that he reveals the health, fitness and fertility of a given gentleman. For both sexes, growth is the most important.
How high, it's not a single Research by D. Buss and Schmidt show that size and physical strength are factors that every woman takes into account when choosing a partner. Why? Growth and body structure are indicators that determine the male's defensive abilities, which is why the sex of the intuitively desires a taller male - he feels that he will provide her (and possible offspring) with security in a long-term relationship. A few centimeters upwards can immensely affect your well-being and assessment - not only your own, but also your surroundings. High heels are today an indispensable element of women's clothing, but also men are increasingly buying
high-heeled shoes.
In Poland, the idea of ​​creating shoes adding a few centimeters was adopted not only among low men, but also among high men. Most likely, it's a matter of convenience: the natural proportions of the sole, which allows for a confident and easy step. The models presented by
Betell
i boast of great aesthetics: they have neither a high heel nor a high heel, thanks to which they retain a fully natural look. The raising system is invisible, and the brand is characterized by attention to every detail. Specially developed boosters add height, absorb and absorb pressure when walking.  
High in dreams, low on life
Tall,long-legged models in igniting the male imagination are unmatched. However, research shows that they are better at glass screen than in life: it turns out that every day gentlemen prefer lower women. The probability of breakup was particularly high in the study if the woman was taller than her partner. Regardless of the figure, there is something that works like a magnet for men: a small woman + high heels or high heels. It is not about growth and image: a woman can look sophisticated and be full of class at an elevated family celebration, look sexy and charming on a date or professional and distinguished at work. It does not matter if they are classic black stilettos, louboutins with a red instep, or subdued shoes - each time the shoes optically slim your body, adding charm and self-confidence. For the same reason, gentlemen wear fashionable shoes that are fashionable in recent times. First of all: the choice of colors and models is really huge. Second: their back straightens, the stomach draws in, and the step slows down and takes on lightness. Of course, men do not look as graceful as the beautiful sex, but in fact their figure is much better. In this way, some of them avoided the "rigid frame" effect - the one who saw "Dancing with the Stars" knows what's going on. With this concept, we meet when talking about the numb, forced, unnatural posture of the body. Such a "rigid frame" causes unfavorable effects during movements performed by a pair of dance, because there arise difficulties with maintaining each other's dancers' balance in hand. In life, like on the dance floor: posture should look good but it is also worth being flexible. Unnatural body posture arouses discomfort. Fataci know that the body, muscles of the neck, arms and hands are arranged freely, thanks to well-chosen shoes. "Life is a ball over balls" - wrote Agnieszka Osiecka and sang Maryla Rodowicz, no wonder that men want to feel as desirable as we give on stilettos.
Remember that
height increasing shoe
will be perfect for your suits.
When we get to know each other
"Advice for good love: Do not love someone from a distance. Notice someone nearby. The way to wisely build is to take stones from the area, "wrote Yehuda Amichai, a Jewish poet once. Spending more time with someone makes the chance for sympathy, accepting and finally falling in love increases. Statistically, most marriages are concluded by people who have lived a short distance from each other. Distance relationships were usually not able to survive the test of time due to the inability to meet frequently. Today, however, we have many devices that allow us to communicate with people who can live on the other side of the world. There is no measurable research yet, or building online closeness solves this problem. One thing is certain: a handsome man, though he looks great, also over the Internet, will definitely be better at being at his partner. It is worth paying attention to other scenes from the movies: she is small, smiling, brilliant in the company and attracts with her energy the eyes of men from the other end of the room. He is tall, strong, magnetizing, confident, in the right place and time. We get to know each other thanks to a good first impression but it is certainly worth to surprise and dazzle, also every day: a new hairstyle, fragrance, or shiny, punched footwear made of hand-dyed leather ...