The height of a man, and interest in the fair sex
2018-01-30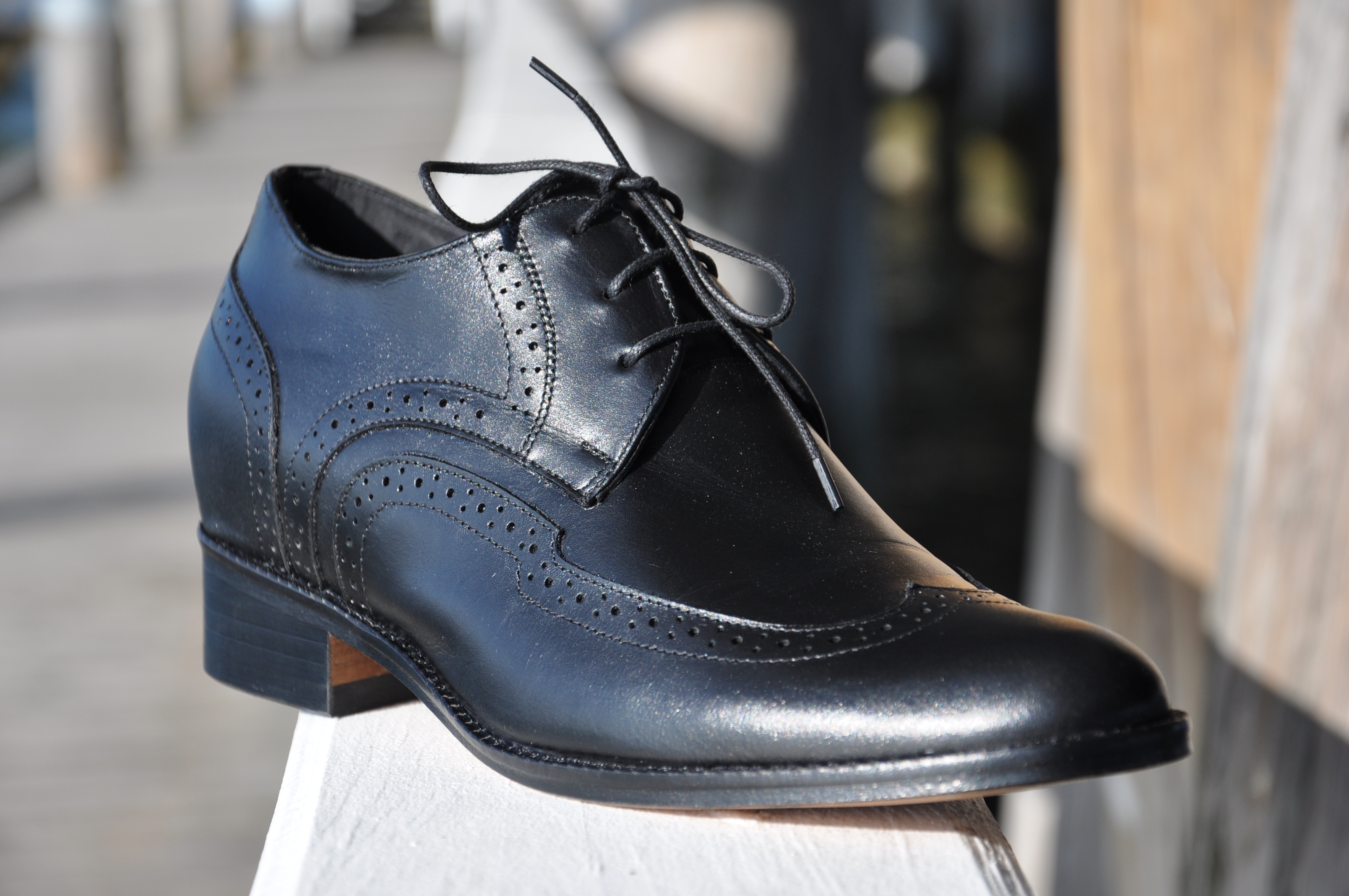 The height of a man, and interest in the fair sex
A tall man has long been associated with confidence, attractiveness and brilliance. According to the sexologist- prof. Zbigniew Lew-Starowicz, tall men enjoy greater popularity among women. Only 20% of the respondents answered in the WP questionnaire that they preferred the lower partner. They admit that they feel less safe with them and look ... worse.  
Higher growth is usually a better appearance and the impression of being stronger and more responsible. This is not usually reflected in reality. Fortunately, if you are low, it does not mean that you can not achieve success and find your dream woman. What counts above all is character and personality. A low man can also charm a beautiful sex. A real relationship is the art of compromise and requires years of effort and care for a partner. Growth definitely does not play a big role here.  
Very good news is on the latest research results commissioned by the Match.com dating portal. It results from them that women are more and more willingly associated with lower men.This is a very optimistic forecast proving the changing stereotypes that sit in us.
  Psychologist Agnieszka Fenslau clearly emphasizes that in her long ca reer, none of the women has ever complained about the low growth of her husband as the essence of any problems. Nevertheless, for important celebrations such as weddings, a woman often wants to put on her favorite heels. Then the difference in height can be particularly troublesome for him.  
The Polish brand
Betelli
- a manufacturer of
high-heeled shoes for men
by 7cm! Instead of worrying about your height, you will be able to enjoy a successful party with your partner. Choose the perfect model for yourself. Classic, elegant and black or more casual? A wide selection, leather and elevation is the perfect trio! Try it and see for yourself.  
https://kobieta.wp.pl/kobiety-wola-nizszych-mezczyzn-zaskakujace-wyniki-badania-6164659463604353a
https://kobieta.wp.pl/wzrost-ma-znaczenie-ekspert-tlumaczy-dlaczego-niektorzy-mezczyzni-nie-maja-szans-u-kobiet-6165366701418625a