Get rid of the growth complex
2017-07-25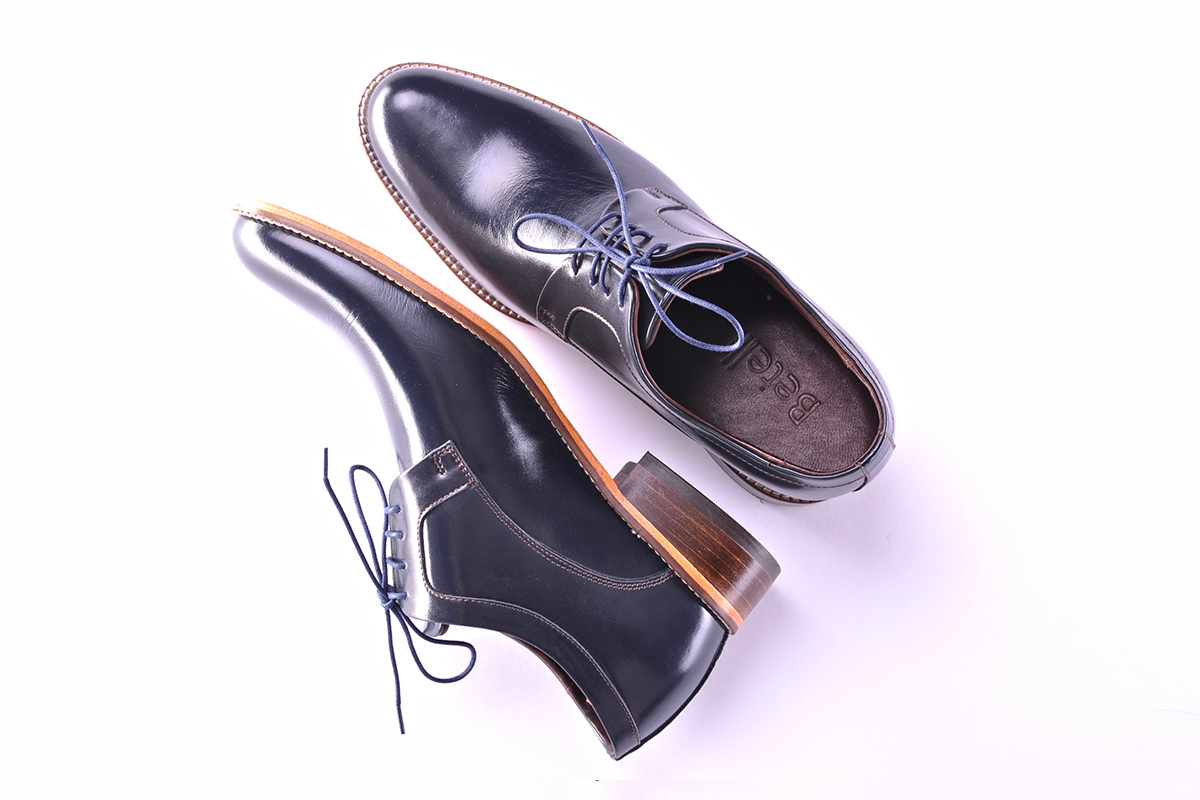 Get rid of the growth complex
It is not known today that a tall man gives a sense of security, is an expression of strength and struggle. A tall man likes women, looks great in a suit, arouses trust, arouses respect and admiration. While a fragile and low woman is accepted by society as the perfect sex representative, the masculine equivalent of the representative must be the exact opposite.
Growth is one of the largest male complexes. Stigmatized by the mischievous look of the newspapers, the men feel worse. The lower man must put more effort into his or her own interest, pay attention to the choice of hairdo or dress, and it would suffice to be just a little higher ...
In the world of movie stars, we can easily find low performers, who are considered very handsome. Maybe Tom Cruise, Al Pacino or Robert Downey Junior. The staff of qualified staff works to make each of them look taller than they really are. Camera settings, good shots, proper dress, perfectly shaped shoes. Celebrities and celebrities can easily "afford" themselves to be lower, the right stylists will care about how best to hide the shortcomings.
But what if there is not a group of specialists behind the man's back, and his name does not shine on the front pages of the magazine? Will average Ferguson be sentenced to eternal sitting at parties and banquets, standing on platforms and other elevations? Fortunately, help comes with guides and more recent solutions proposed by designers of clothing and footwear.
First: shoes and clothing
On the market more and more products appear adding to the growth and slimming. Now available only for women, now also for men. We will find here special shoes with comfortable inserts or
special enhancements.
We are not talking about
men's high heels
, but about specially designed models for raising men.
Smart shoes
are not only comfortable, but also performs their invaluable role - adds centimeters.
When choosing clothing you should pay attention to some details that will make you taller. Choose one-piece, one-piece, well-cut, uniform color jacket. Small, narrow strips are not visible at first glance. Forget about cuffs and tucked up trousers, you better go to a good tailor - let him shorten his long trousers.
Second: technique
Simple and clever tricks during the show will help you feel more advanced and eventually get rid of such a disliked growth complex. On the appearance of trivial gestures can work miracles and add a man even a few centimeters.
Get off to a good start in front of the mirror and practice the various positions that will make you stand taller after a while. The base is erect back, lowered shoulders and elongated neck. Talking to someone at a party, stand narrowly with a twisted cage towards the corner of the room. Pull your belly so your cage will get better exposed. Lastly, smile and be yourself - this is the most proven recipe for success.