Are you tall and slim? You have better life!
2018-01-24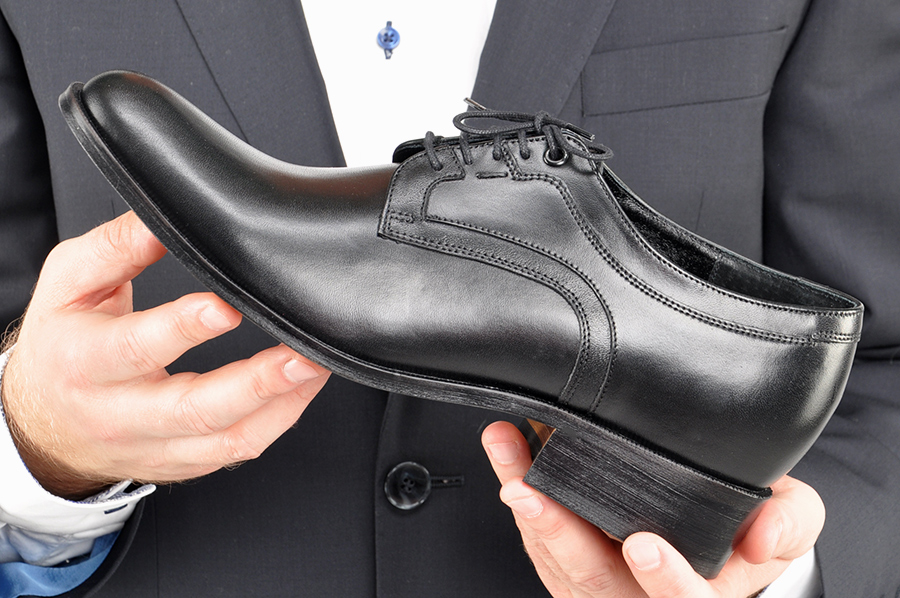 Are you tall and slim? You have better life!
Does your colleague earn more despite similar education and professional experience? After all, you dress well and are a competent employee. Nevertheless, a colleague has a higher salary and enjoys a better opinion among friends and the director.
Did you think why this is so? What are you doing wrong? And is not your colleague taller than you? According to the research of the University of Barcelona, ​​those who inspire confidence earn a better living. And these are just tall people and they are more likely to receive high positions. After analyzing the growth of the heads of the largest corporations, it turned out that they are almost 6.5 cm higher than the average
growth.
The increase in wages from a further 2 inches (5 cm) in height is almost equal to the salary for another one year of experience in the labor market, "said Professor Leigh from Australia." For example, the average person in our sample is 178 cm tall. Our estimates suggest that if he was 6 feet tall (183 cm), he would earn another 1.5% or about $ 950 a year.
A dozen or so years ago, men with higher BMI scores earned more. Research from 2009. prof. Leigh denied this statement. Professor's conclusion translates into the cult of a slim figure. Currently, people with lower body mass and athletes inspire more trust among employers, which translates into better earnings. Our surroundings consider high men to be leaders in the group. Overweight people are more often humiliated and treated worse. Even a kilogram of overweight can translate into 0.6 percent. salary! 
You must be thinking now. I'm short, I have no chance for a career. It's a mistake! While you have to work longer on overweight, the magical increase is at your fingertips! That's why see our
Betelli shoes
, whose secret is the uptight insert by as much as 7cm! You will feel more confident, stronger and your friend will not be the only confident candidate for the position of president. The shoes are comfortable, have a formal or everyday character, made of good quality leather.
What is important is the Betelli brand in Poland! We guarantee that you will find something for yourself. After all, your comfort is the most important thing. Increase your career prospects and try 
7cm taller shoes!
file: /// C: / Users / Olaf / Downloads / BodySize_Oz% 20 (1) .pdf
http://biznes.onet.pl/praca/zarobki/wysocy-i-lysi-zarabiaja-wiecej/13w8r