Are elevator shoes worn every day?
2022-08-29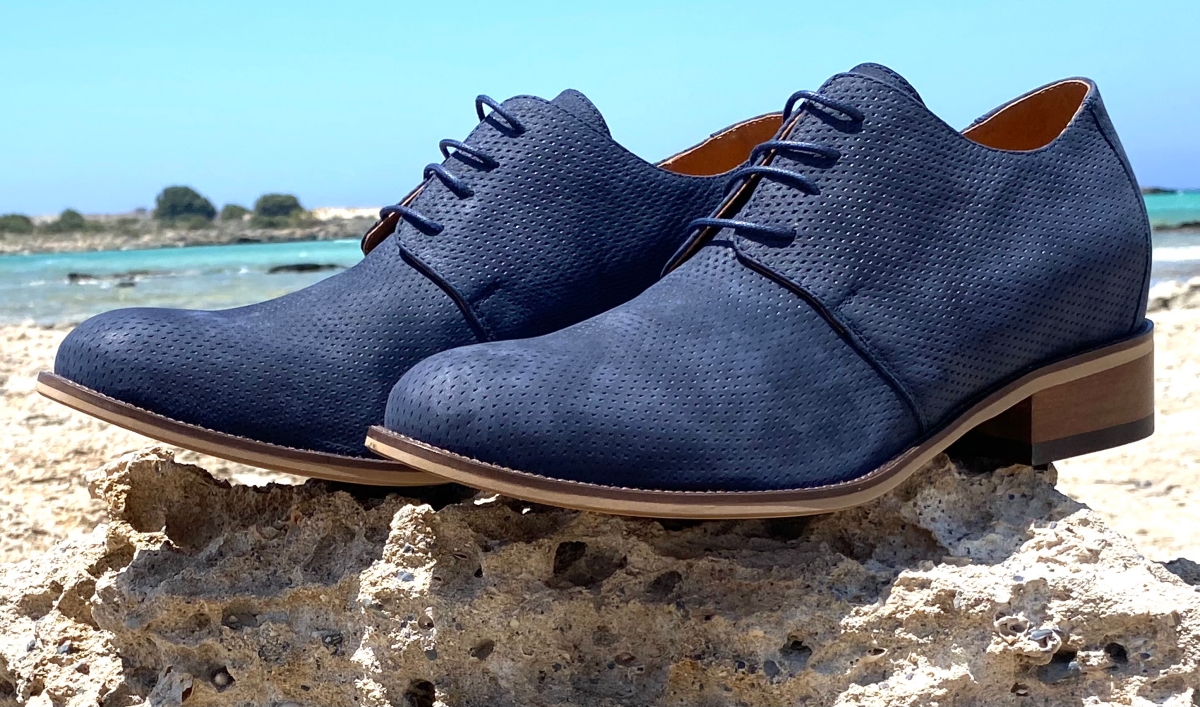 The market of elevator shoes was born mainly from the need dedicated to special occasions such as weddings, proms, baptisms, business meetings, where a few extra centimeters added self-confidence and improved appearance.
Even 10 years ago, the offer available on the market was very limited. Unfortunately, the shoes were quite ugly, the color offer was limited mainly to black and brown models, and the comfort and quality of their workmanship left a lot of insufficiency.
At that time, there was a belief that, as in the case of high heels for women, the usable comfort must be limited. After all, magic shoes that add centimeters must wear differently and you have to get used to some inconveniences.
Today, however, the situation is completely different. The elevator footwear market for men has evolved significantly. The process of many years of improvements and the growing market offer had a positive effect on the development of this market niche. The awareness of the availability of such a product in the consumer group has also significantly expanded.
Today, elevator shoes are an alternative to shoes without a built-in insole increasing the comfort of use. In addition to the offer of increasing formal and wedding shoes, elevator shoes for everyday use are gaining enormous popularity.
The so-called Smart Casual (casual elegance), where moccasins, cowboy boots, Chelsea boots or height-increasing slippers in bolder colors, often made of nubuck, are worn with jeans. In recent years, increasing sports elevator shoes have also made a sensation and their market offer is constantly expanding.
Therefore, when answering the title question: whether he wears elevator shoes on a daily basis, it is worth paying attention to new trends and consumer habits. They clearly indicate the dynamic development of this footwear niche and a clear increase in interest in elevator shoes.
Today, elevator shoes are worn every day and many people almost completely give up shoes without a height increase. In addition to the image values, increasing footwear has one more great advantage that is appreciated by its supporters. The silhouette automatically straightens, which has a positive effect on the health of the spine.